This is another busy week.  Imagine that!  Something big happens this week.  Can you guess what it is?  Probably not.  LOL!  Jon gets his temporary driving permit.  OH.MY.GOSH!  Can someone please tell me when this little boy: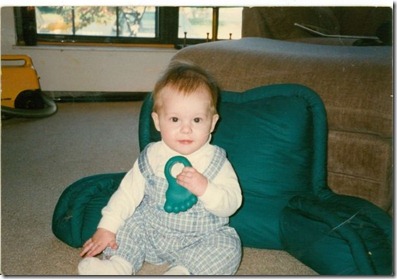 Became this teenager (on the left):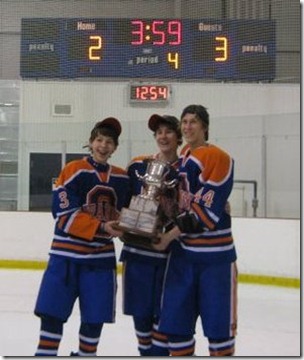 If I didn't have gray hair before, I certainly will now! 
---
Sunday – Met up with friends post race at Quaker Steak & Lube
Monday – Pasta with marinara, kidney beans, roasted okra & salad
Tuesday – Rotisserie chicken, garlic mashed potatoes, steamed broccoli & salad
Wednesday – Burritos w/ black beans, turkey, corn and salad
Thursday – Coconut baked rice, honey baked lentils & salad
Friday –MYOP w/ Udi's gluten-free pizza crust
Saturday – Grandma's 90th B-day party
---
Hope you all have a great week!  My goal this week is to not run until Saturday – light cross training only until then.