PR to kick 2012 off the right way!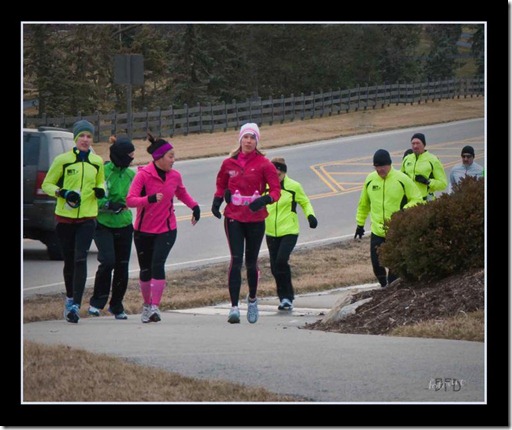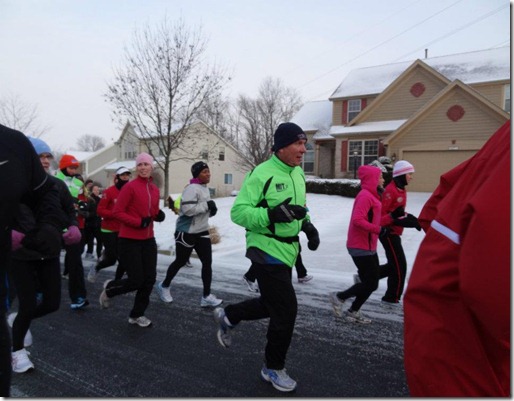 We don't stop running for snow.
Staying warm on ridiculously cold days.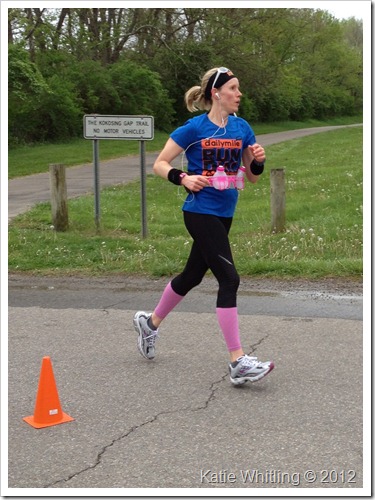 A shiny new PR for half marathon #6!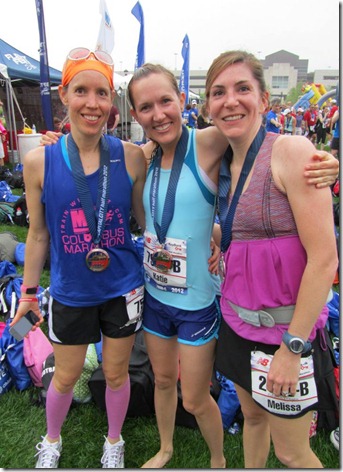 Half marathon #7 and helping friends reach their goals!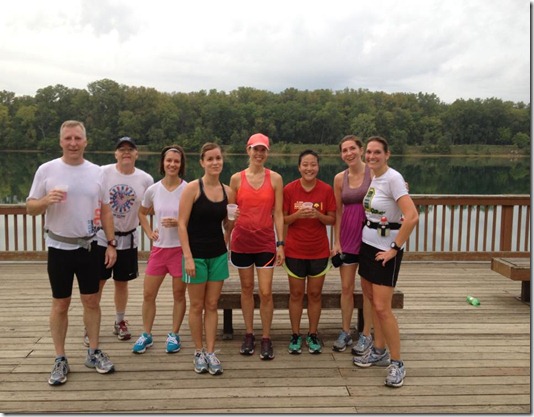 MIT summer/fall session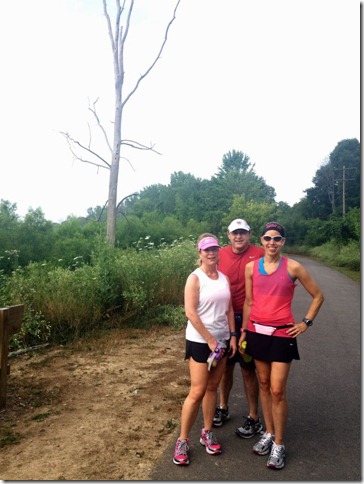 Training runs moved due to heavy summer storms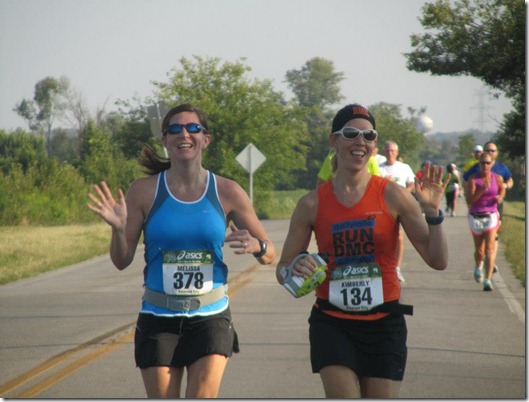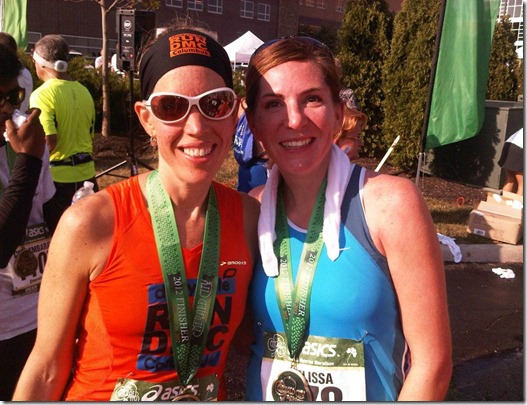 Half marathon #8 used as a training run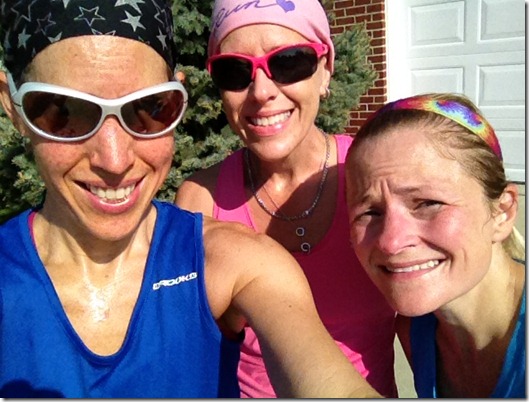 Ridiculously hot and humid runs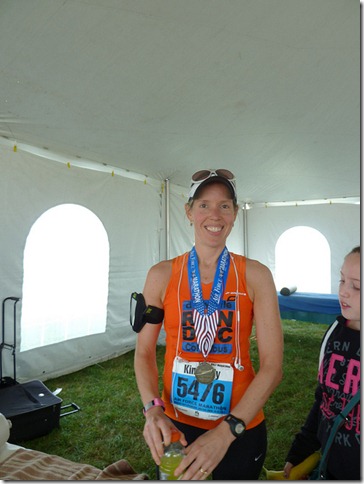 Half Marathon #9 – Air Force and a new PR!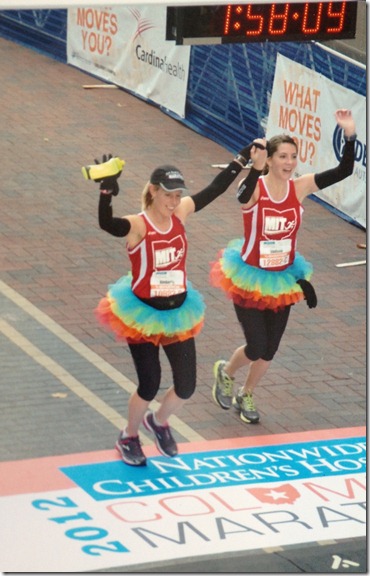 Half marathon #10 for me, #3 for Melissa (and a PR for her as well!)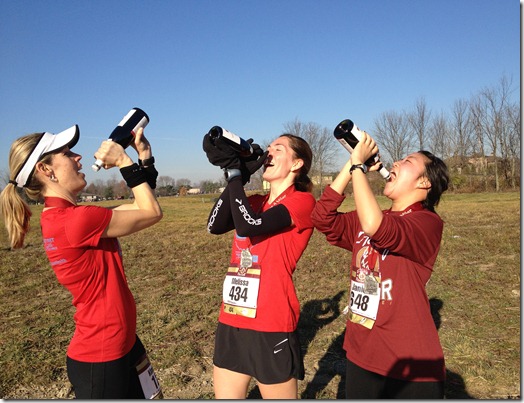 We don't stop running in the "off season", it just gets a little more fun!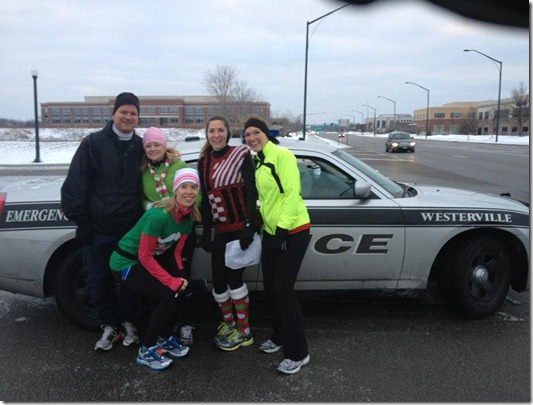 MIT/Fleet Feet Ugly Sweater Scavenger Hunt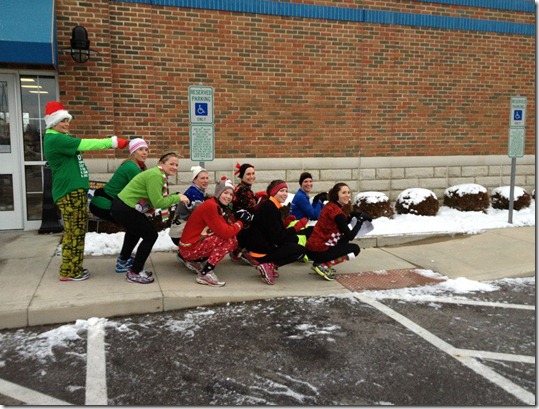 Santa and his sleigh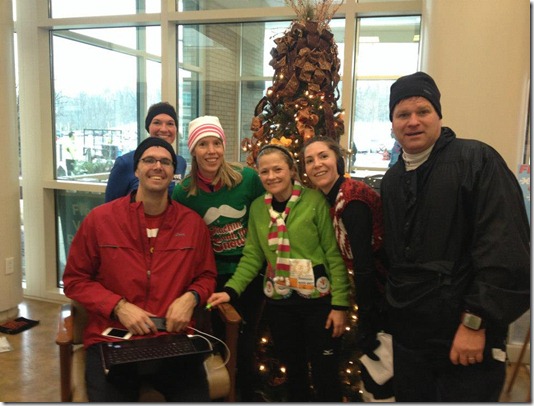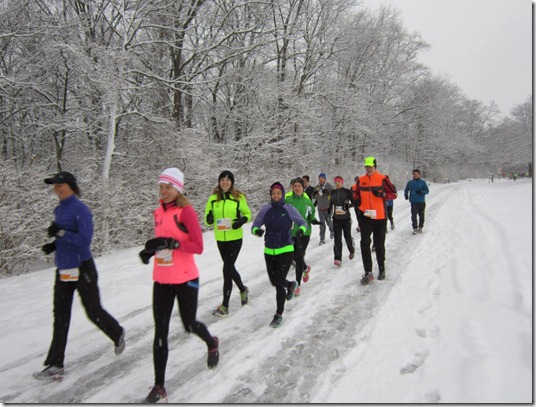 Snow may slow us down, but it won't stop us!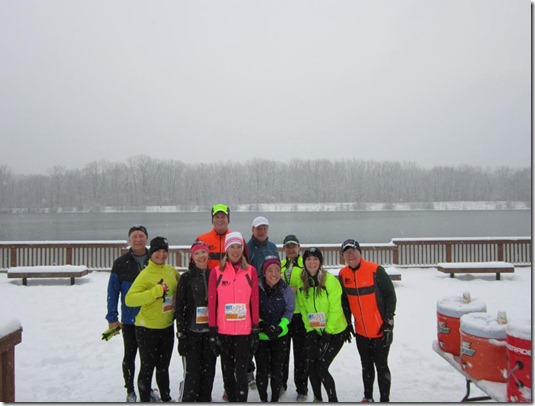 "There is no such thing as bad weather, only inappropriate clothing." ~ Sir Ranulph Fiennes
Glad I have so many amazing running friends to share my crazy obsessions with! I can't wait to see what we can accomplish in 2013!