So it begins. General Mills has issued a recall on certain Cheerios (yellow box) and Honey Nut Cheerios cereal. The cereals that are included in this recall were produced at the Lodi, California location on specific dates. Yellow Box Cheerios and Honey Nut Cheerios produced on different dates or in different facilities are not affected. So what happened? It seems that wheat flour was added into the gluten-free oat flour system.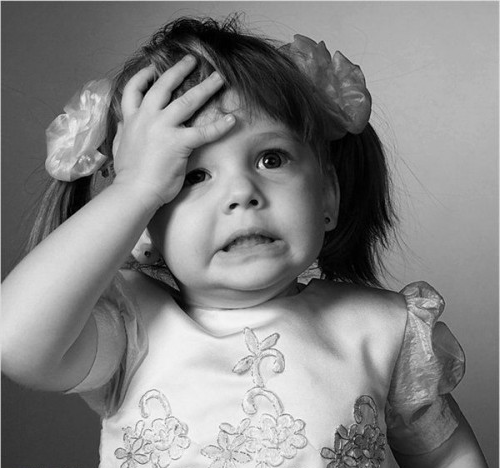 Cheerios and Honey Nut Cheerios produced on these dates at the company's Lodi, California facility are being recalled because an isolated incident resulted in wheat flour being inadvertently introduced into the gluten free oat flour system at its Lodi facility. As a result, the products may contain an undeclared allergen – wheat – in products labeled as gluten-free.
Perhaps this explains why some people have reported getting sick from "gluten-free" Cheerios. The recall issued by General Mills is a voluntary Class 1 recall. What does that mean?
Class I recall: a situation in which there is a reasonable probability that the use of or exposure to a violative product will cause serious adverse health consequences or death.
Check your pantries for the following "gluten-free" products:
Honey Nut Cheerios
12JUL2016LD
13JUL2016LD
14JUL2016LD
15JUL2016LD
16JUL2016LD
17JUL2016LD
18JUL2016LD
20JUL2016LD
21JUL2016LD
22JUL2016LD
23JUL2016LD
24JUL2016LD
25JUL2016LD 
Yellow Box Cheerios
14JUL2016LD
15JUL2016LD
16JUL2016LD
17JUL2016LD
If you have one of the aforementioned boxes of "gluten-free" Cheerios or Honey Nut Cheerios, please contact General Mills at 1-800-775-8370. 
Do you eat Gluten-Free Cheerios? Do you have one of the affected boxes? Will you continue to eat Gluten-Free Cheerios if you have been?
12JUL2016LD13JUL2016LD14JUL2016LD15JUL2016LD16JUL2016LD17JUL2016LD18JUL2016LD20JUL2016LD21JUL2016LD22JUL2016LD23JUL2016LD24JUL2016LD25JUL2016LD14JUL2016LD15JUL2016LD16JUL2016LD17JUL2016LD