Eden Organic Foods sent me a complimentary sample of their dried cherries a month or so ago. They cherries have an amazing, tart taste with the perfect texture. I love to add these cherries to my salads or oatmeal. You may even catch me eating them by the handful, right out of the bag.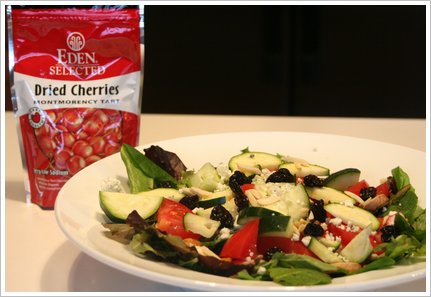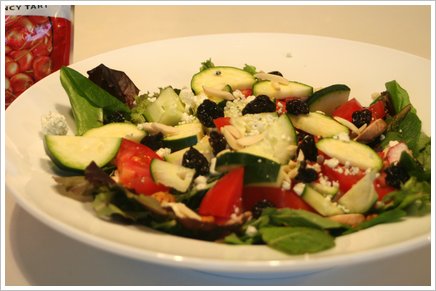 Eden Organic Foods has a pretty significant gluten-free list. There are dried fruits, beans, pastas, whole grains, snack foods & more. To read more about Eden Organic Foods & their statement on gluten-free labeling, please click here. One thing that stood out in particular about Eden Organic Foods is this: No BPA-lined cans. All 33 of Eden's canned beans, chili and rice & beans are in BPA-free cans.
Here is some more information about Eden Organic Foods:
A Dedicated Natural Food Company

Family owned and operated since 1968, remaining independent and not publicly traded

Only the finest whole food that can be procured, from growers and processors we personally know and trust

Doing everything it takes to acquire the absolute best, no shortcuts

Full transparency; complete disclosure of ingredients

Making food that tastes great and is good for you

U.S. facilities rated Superior and Excellent by AIB
You can view the full story here.
Want to find Eden Organic Foods in your area? Click here for a store locator.
You can also follow Eden on Twitter and Facebook.