Do you like saving money? I know I do, especially since gluten-free mixes can be on the pricey side. Mixes from the Heartland has many gluten-free mixes from pancakes to muffins to pies to dip to soups & casseroles. I reviewed some of their products a few months back. Mixes from the Heartland now has a new Gluten Free Buying Club that offers some great savings incentives.
15% discount
Lower prices not offered on the website
Access to new recipes
Special orders
Expanded variety of new products not offered on the website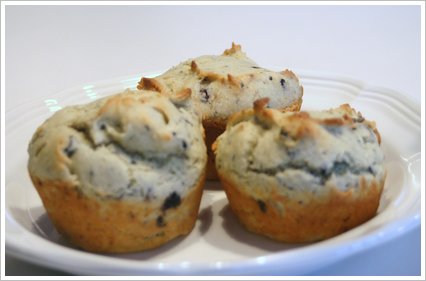 How much does the Gluten Free Buying Club cost?
One year membership – $25
Lifetime membership – $40
Group/Wholesale membership – $100
There is also a sale going on right now for members: Assortment Packages for $28.00 ($8.00 off). There is free shipping on all orders over $100 and $10 flat rate shipping on all orders under $99.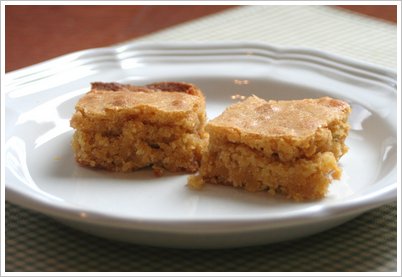 A little more about Mixes from the Heartland:
No peanuts, eggs, tree nuts, soy, barley, wheat or rye in the factory
No bean flours
Eliza testing at 5 ppm
I just received an email from Teri, CEO of Mixes from the Heartland, with a coupon code for everyone to use through May 30: GFMFTH If you haven't found Mixes from the Heartland on Facebook or Twitter yet, please make sure to check them out.