Sorry that I am posting so late about this today. We had a very busy day today. I can't wait to share it all with you very soon.
The winner of the Jo-Sef's giveaway is…
Anna Aspnes
June 7th, 2010 at 12:52 pm
Smilin'
CONGRATS Anna!!! Please email me with your address.
Thank you to all who entered!!
Until I have a chance to post about our day, can anyone tell why Jon is making these faces?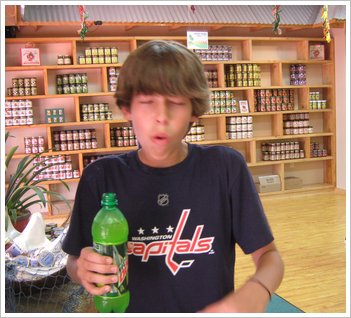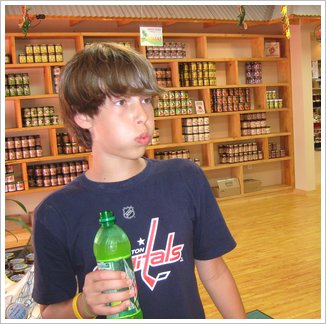 And no, it isn't due to the Mountain Dew. 😉