I have long been singing the praises of Pamela's Products. The first product I tried made by Pamela's was the bread mix. The bread mix is the one that I always have on hand and order in bulk from Amazon.com. Not only does it make great bread, but really good bagels, too.
Last night I made Pamela's Cornbread to go along with our BBQ ribs. The mix is super easy to prepare and has a lot of different options on the side of the package. There are options for cheesy cornbread, sweet pepper cornbread and buttermilk cornbread. I made the original, but cut the sugar down to 1/4 cup and used canola oil in place of butter.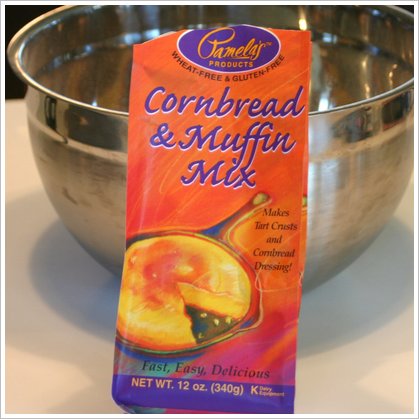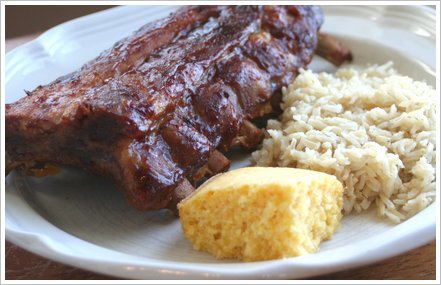 The cornbread was wonderful! Even Aaron enjoyed a couple of pieces. The kids had more for breakfast this morning with some fruit.
Pamela's is having their 5th annual recipe contest right now! All you have to do to enter is create your own, original recipe using any of Pamela's products and you could win a $200 gift certificate! The contest is open to entries through August 16th.