A couple weeks back I was contacted by "The Katz Man" to review some of their summer desserts & then host a super fun giveaway for my fabulous readers. They had me at "desserts". If you read my blog, you know that I am a sucker for all things sweet. Toss in some chocolate and I am one happy gluten-free girl. I first reviewed some of Katz products earlier this year and I really enjoyed the bread cookies & rugelach. I was thrilled to find rugelach in my complimentary samples package when I received it the other day. Also in the package were chocolate chip cookies, apricot tarts, chocolate strip, chocolate cup cakes and honey muffins.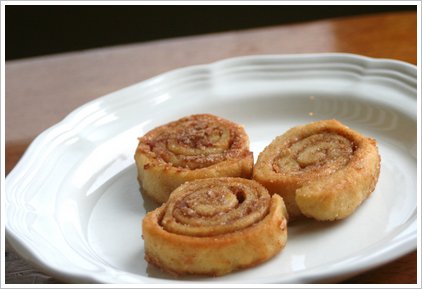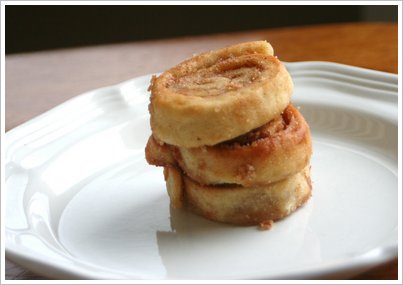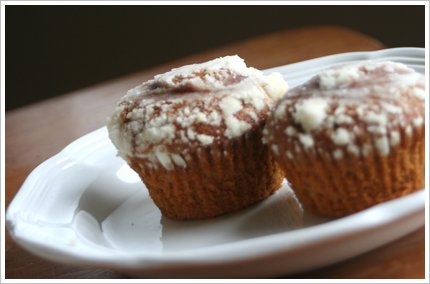 We have been enjoying these treats all weekend! The rugelach is light & sweetened just right. The honey muffins make a perfect Sunday breakfast treat paired with a nice bowl of fruit. The apricot tarts remind me of the kolache that my mom & grandma make and I haven't had since going on the gluten-free diet. Boy, did that bring back some memories!  The chocolate chip cookies & chocolate strip are dessert tonight, though I did sample them each and then made it appear as though they were untouched.  😉  No worries, there won't be any company for dinner, just the fam and they are used to me sampling their food right from their plate.  LOL!
The last time Katz sent me some samples, I was unable to sample the rolls because they had sesame seeds on them. I have since found out that they are available without the sesame seeds! I see an order in my future! To see a complete list of Katz products, click here.
A little more about Katz:
About Katz Gluten Free for Gluten Free Products, Foods & Recipes

Katz Gluten Free Bake Shoppe was established in early 2006 by F. Katz, with not much more than a home model kitchen mixer, some thoroughly tested recipes, and an unyielding quest for perfection. As word of our famously delicious confections rapidly spread, so did our base of operations.

Today, Katz Gluten Free operates out of a state-of-the-art facility, which has been Certified Gluten-Free by the Gluten Intolerance Group® (www.gluten.net) , for our unmatched reliability in complying with strict gluten-free standards. Our facility is completely nut-free and dairy-free. All of our products are certified Kosher, and are under the stringent supervision of the OU and Rabbi Y. Gruber.

As the mother of two children who are gluten intolerant, Mrs. Katz knows firsthand the hardships and daily struggles parents endure in their attempts to maintain a thoroughly gluten-free diet for their kids. She knows – as only a parent could – that the only way to minimize and avoid temptation, is by offering a variety of products that are rich in flavor, texture, and taste. That is why she constantly strives to concoct recipes that are as luscious as they are healthy.

We feature an extensive, ever-expanding selection of products, to meet the culinary demands of every gluten-intolerant individual. Our products consist only of pure, all natural high-quality and fresh ingredients, with no preservatives added, and are thoroughly taste-tested to ensure absolute goodness in every bite.

At Katz Gluten Free, we are truly passionate about our products and we hope that so are you. Our entire staff is committed to earning your satisfaction. We therefore welcome and anticipate your comments and suggestions. It is, after all, your input and feedback that have helped us achieve our goal of creating the most sought-after baked goods in the gluten-free market.
Now for the fun part! One lucky reader will win $25 in Katz dollars and the runner up will win a free sample pack! YAY!! What do you have to do to enter?  Just one simple thing –
1. Leave a comment here telling me which Katz product you would most like to try.
For bonus entries, complete 1 or more of the following & leave a comment for each one completed.
4. Like Gluten-free is Life on Facebook
5. Run around your house 10 times. (just kidding) 😉
Contest ends Friday night at midnight. I will announce a winner on Saturday morning (August 28th).
An additional bonus – You can also enter to win $100 on the Katz website. One lucky winner will receive $100 Katz Dollars! To enter in the grand raffle, you simply visit the Katz special web page, and enter your name, email address and referring blog (Gluten-free is Life – make sure to include this, as I also have a chance to win some Katz dollars for the most referrals. Mama needs some challah!).