Right now I am thankful for one thing – power.  I pray that we don't lose it, as many in our surrounding area have.  Kids are out of school again, so we must get creative today.  The roads seem to have been cleared with the higher temps overnight – 37 right now, but now the ice on the trees & power lines are the problem.  Oh, one more thing, winds up to 40 mph today. 
I would like to thank you all for the wonderful comments on my post yesterday.  You guys have lots of great ideas for orange juice!  I need the following 8 people to email me at kim@glutenfreeislife.com with your address so I can put your coupons in the mail!
Susan
Kate
Christy M
Michelle
Shelly H
Alison C
Michelle
Ed
Here is a list of ideas for things to do when stuck inside on snow or ice days:
Power:
Skype with others stuck in the same situation.  Consider playing dress up (little girls) or make funny faces at each other
Bake gluten-free goodies.  I am thinking the flourless chocolate cookies that Martha Stewart made with Elisabeth Hasselbeck last week are the perfect activity for today!
Vacuum the house (why not kill 2 birds with one stone?)
No Power:
Head to the nearest friend or relative that does have power (I am a wimp, have I mentioned that?)
Pray
Gather candles for night/dark
Pray some more
As I am typing this out, I heard that OSU has cancelled classes today.  You know something big is going down when OSU closes. 
I am thinking it is time for some of these: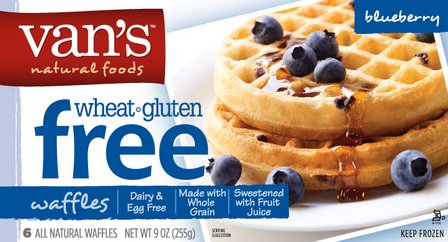 and some of this to go with it: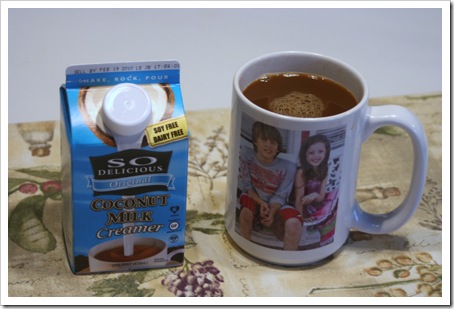 And, if we do lose power and have several days without, I will be needing a lot of this: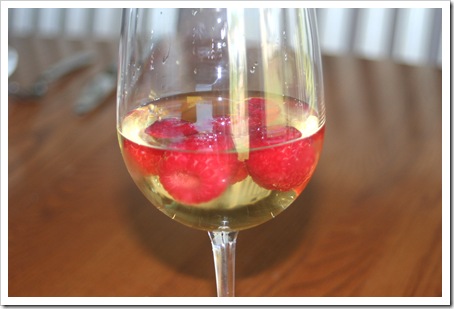 Wherever you are – stay safe.  I know that there are many locations across the US that are experiencing extreme weather conditions this week.  Do you have a gluten-free emergency kit made up?  If not, now may be the time to put one together so that you are always prepared.  This doesn't only go for those who are gluten-free, it is a good idea for every family to have a kit & plan in place for emergency situations (and I am not talking about just running out of coffee). 
Oh, and finally, it is Groundhog Day.  Please, for the love of my sanity, let there be an early spring.  This girl needs to get her miles in.  I have never invested in a treadmill because I run outside or at my gym, which is literally 2-3 miles up the street.  Never have I had such a hard time getting to the gym to run.   Anyone know if groundhogs like chocolate?  Can they be bribed?  I just heard on our local news that 9 of the last 10 years our local groundhog (Buckeye Chuck) has predicted more winter.  His accuracy rate is 39%. 
Wherever you are, stay safe & be smart.  My OCD self is really itching to get out, but I am trying to be smart, so here I sit and write.