Dear Trader Joe's,
I have a problem.  I can't stay out of your store and when you keep making new, amazing gluten-free products, I have an even harder time.  If my current list of "must haves" isn't enough, I now have to include the following on that list: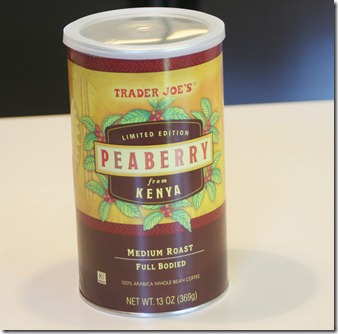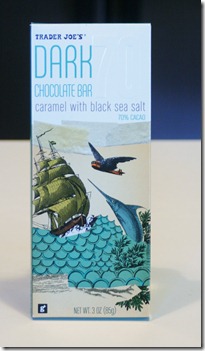 You sure know the way to a girl's heart.  Some of my other favorites:
2 Buck Chuck
Almond butter – creamy with sea salt
Crunchy Curls
French rolls
2 Buck Chuck
Chocolate calcium chews
All nuts & dried fruit
Gluten-free waffles
Edamame
Gluten-free boxed macaroni & cheese
Gluten-free gingersnaps
2 Buck Chuck (did I already mention that?)
There is one product that I was not overly crazy about lately and I am not sure if it is me or the product.  Just not a fan.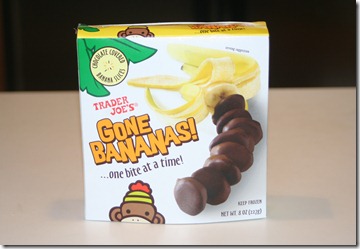 So, keep up the good work and before long I will have to get a job there to afford my "problem". 
Sincerely,
Kim
P.S. Do you think if I drink enough of the Peaberry from Kenya that I will start to run like a Kenyan?  Yeah, I didn't think so.