This is what I saw as I looked out the door on Friday morning.  Absolutely gorgeous.  It was cool & crisp out, too, which means it is time for fall food.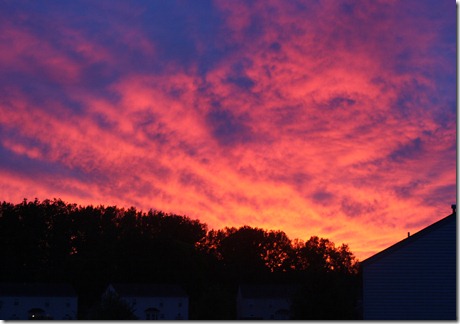 I wanted to share one of my favorite fall recipes with you guys Cocoa Coconut Chili.  I need to make this again really soon!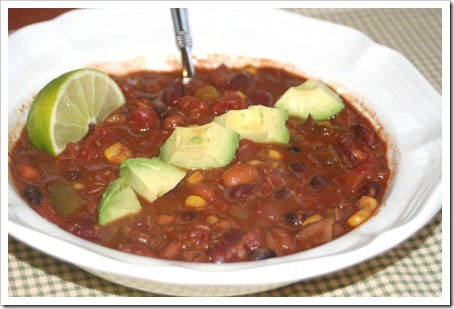 If you haven't had this, make it.  STAT!  So warm & comforting after a chilly day.
While I am not ready for winter to arrive anytime soon, I do like the glimpses of chilly weather we have been getting.
What is your favorite fall recipe?