First I want to send a big "THANK YOU" out to Grace at Gracefully Gluten-Free for nominating my blog for this award.  Since I love to chat, I figured it would be fun to participate and then nominate some of the other blogs that I frequently read.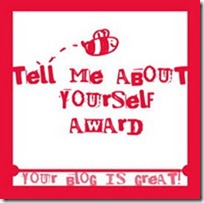 Here are the rules:
The Rules:
1. Thank the person who gave you the award.
2. Reveal seven things about yourself.
2. Pass the award on to 15 other bloggers.  Leave a comment on each blog, telling them that you've nominated them for this award.
Easy enough, right?
1.  I have a really nice Canon Rebel DSLR camera and don't know how to use it to its full capacity.  LOL!  In my spare time I would love to take a photography class (what spare time?)
2.  I am a Nervous Nelly, which makes me an overprotective mom.  Jon learning to drive is very rough on me, especially as a passenger!  I need a brake & steering wheel on my side of the car.
3. I am 5 ft 7 inches tall.  My childhood doctor estimated that I would be 5ft 10in to 6 ft. tall.  This was based on my height in kindergarten where I was approximately one head taller than my classmates.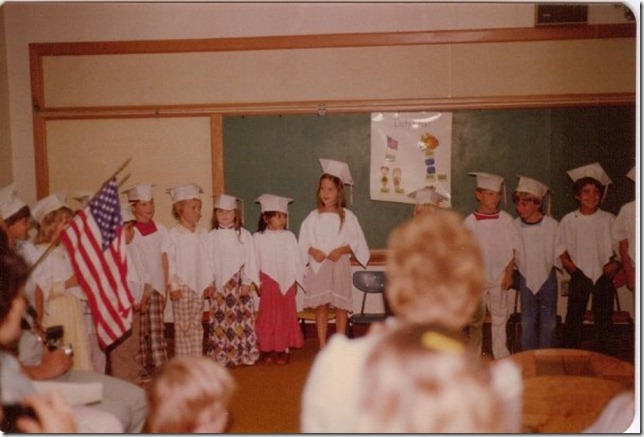 4.  I love to discover new gluten-free products and restaurants! 
5.  I love to read.  I used to read mostly mystery thrillers, but over the past few years I have begun to read all kinds of books. 
6.  I would love Bob Harper to come kick my a$$ in a workout. 
7.  I like ketchup on my gluten-free macaroni & cheese.
My list of nominated blogs (in no particular order):
4.  Jenn Cuisine
6.  Food Embrace (formerly Off Her Cork)
10.  Jill Will Run
11.  Gluten Hates Me
13. I Can Walk as Fast as You Can Run
14. Mile Posts