I said it the other day and I'll say it again – where did my baby go?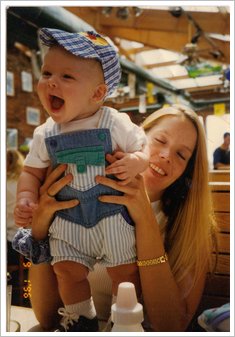 All grown up!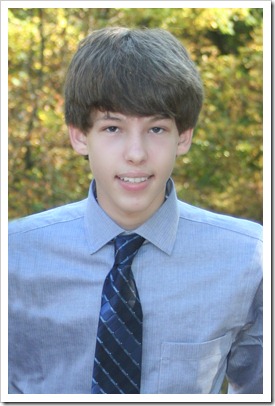 I am making him a surprise for when he gets home from school today!  I can say it here because I am pretty sure he isn't reading my blog.  If he is, I am impressed!
If you missed the review of the ice cream cake we got from Cold Stone Creamery for his party the other day, check it out – it was amazing!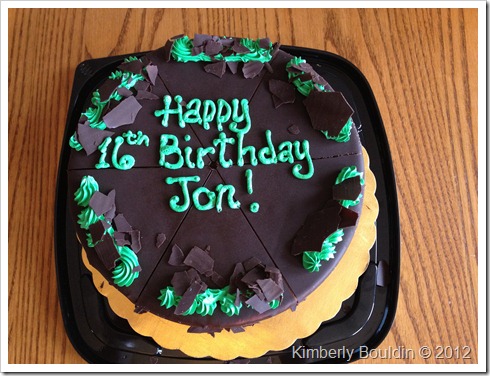 ---
Don't forget to enter the Sharkies giveaway – ends Wednesday at midnight EST!