With grilling season ramping up, what better way to get ready than with a giveaway?  Kinnikinnick has generously offered to give one lucky winner a kit with their new soft buns and soft bread.  I had the opportunity to sample the new products earlier this year and loved them!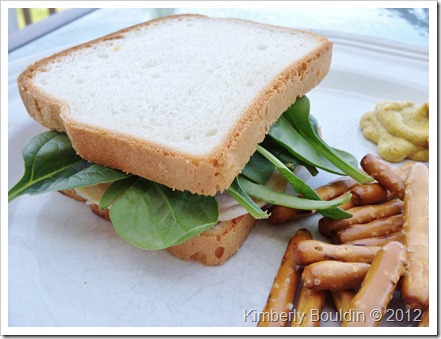 The buns are perfect for burgers, hot dogs, brats or grilled chicken.   They come in packs of 4 and are priced at $4.59/package.  To see where you can find the new soft bread and buns close to you, click here.  The bread is also available through the Kinnikinnick website and shipping rates are a flat $10.00.
Now for the fun part – the winner will receive a package that includes 1 Soft White, 1 Soft Multigrain, 1 Soft Hot Dog Buns, and 1 Soft Hamburger Buns.  All you have to do enter is follow the instructions in the Rafflecopter box below. a Rafflecopter giveaway

***This giveaway is being sponsored by Kinnikinnick.  The thoughts and opinions shared here are mine and have not been influenced by anyone or anything.