Last Tuesday I went to the allergist.  I hadn't planned on going so soon, but they had a cancellation the day I called to see if I could get in towards the end of June.  I have been a itching regardless of the allergy medicine I have been taking, so I had to do something.  Long story short, I am a mess.  I am going to start allergy shots again, but need to get skin tested again.  In order to get skin tested, I had to be off antihistamines for 5 days, so the allergist gave me a steroid shot to get through those 5 days without Allegra.  I am still an itchy mess, but I have less than 15 hours now until I get my test done and can take something to stop the itching!  I can't wait!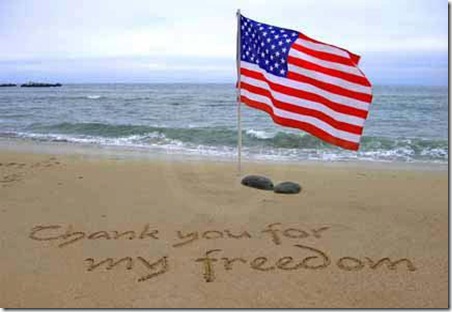 Hannah and I went to the pool for the first time this year yesterday.  It was hot – 94 to be exact.  I can't believe that it is May in Ohio.  I hear that the high is 63 this coming Saturday – seems about right.  We got a little sunburned, so today has been spent inside in the cool A/C reading.  I just finished Jodi Picoult's "Lone Wolf".  Not my favorite book by JP, but it was good and I had a hard time putting it down.  Now I am reading John Grisham's "The Broker". 
Monday – Burgers on the grill, baked potatoes and salad
Tuesday – Burritos, refried black beans, corn and salad
Wednesday – Lasagna and salad
Thursday – Leftovers
Friday – Make your own pizza and salad
Saturday – Take-out
---
Don't forget to enter to win a
Rice Krispies Gluten-Free Breakfast Kit
!
Have you heard about Dow Chemical Company making a new product called Wellence Gluten-Free? 
My current obsession: coconut peanut spread
NFCA suspends Amber designation
---
What did you do to celebrate the holiday weekend?