It is Friday the 13th!  Are you superstitious?  Have you found that Friday the 13th is good luck or bad luck for you?  Is it just another day on the calendar?  At least that day is a Friday, right?  For me the day has been just like any other. 
Have you heard that Crunchmaster has two brand new crackers coming out?  Check these out: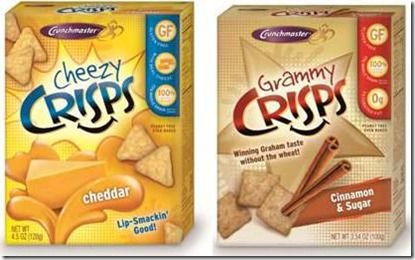 I can't wait to try both of these new crackers! 
---
Daiya introduces new
wedge-style cheese
!
---
Lunch was a taco salad with black beans and a
Schar bagel
with avocado and sea salt = YUM!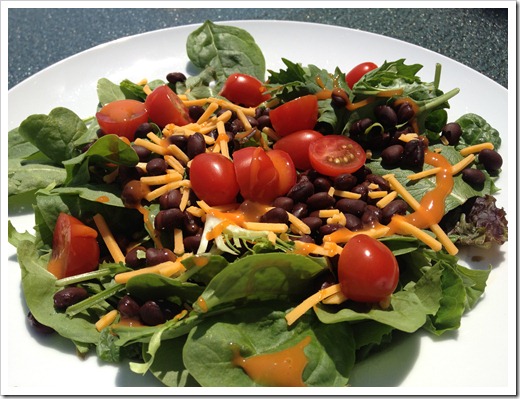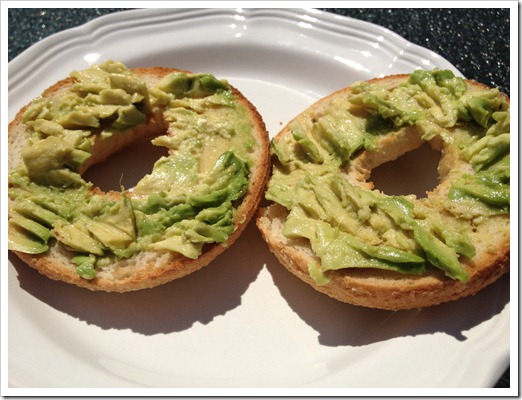 ---
Don't forget to enter to win the
Buddy Biscuit Grain Free pet snacks
!