Our baby girl turns 10 years old today.  How does a decade pass in the blink of an eye?  It seems like it was just yesterday that I was pregnant with my baby girl.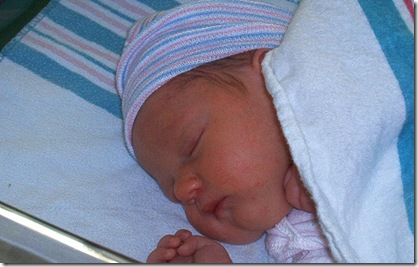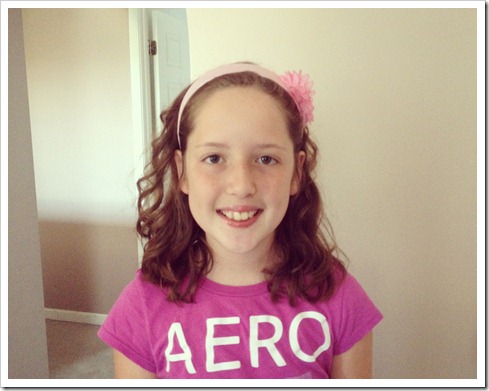 Another year also means that it is time for Hannah to be tested again for Celiac Disease.  She has been tested in the past and while her blood work has been negative, she does carry one of the genes associated with Celiac Disease.  She has intermittent stomach issues, so yearly testing is definitely warranted. 
---
Monday – Leftover pizza for the birthday girl; leftover
grilled chicken
, salad and baked beans for the rest of us
Tuesday – Taco Tuesday – turkey tacos, black beans, corn and salad
Wednesday – Bourbon chicken, coconut baked brown rice, broccoli and salad
Thursday – BBQ pulled pork, baked potatoes, green beans and salad
Friday – Make your own pizza and salad
Saturday – Breakfast for dinner
---
Week in Review:
Dana Vollmer's power breakfast/bowl leads her to gold!
Wholesome Chow Chocolate Lavender Cake Mix review
Do you miss pot stickers?  Check these out from Feel Good Foods!