Welcome to the last few days of August!  First full week of school this week for the kids.  I plan on working on my resume this week.  I haven't updated mine in over 10 years and don't recommend doing that.  I am trying to work on finding a way to incorporate my past job experience with being out of the workforce for 10 years with writing and blog experience and my new quest to find a job in personal training.  I have my work cut out for me.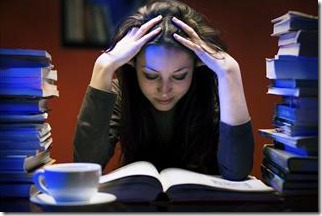 Weekly Plan:
Monday – Italian grilled chicken, coconut baked brown rice, sugar snap peas and salad
Tuesday – Easy Enchilada Bake, corn and salad
Wednesday – Spaghetti with marinutta sauce, steamed broccoli and salad
Thursday –Breakfast for dinner and fruit salad
Friday –Make your own pizza and salad
Saturday –Take-out
---
Week in Review:
Review: Rocky Mountain Popcorn NottaTin
Wholesome Chow Baking Mix Review
Don't forget to enter to win a chance for a free entry to the Pretty Muddy race.
Have a great week!