Welcome to a new week! I am still recovering from my cold, but I have held true to my plan and have continued to rest. I hope to get back to the training plan tomorrow morning.  I am making it through the day with this sinus headache medication from Walgreens: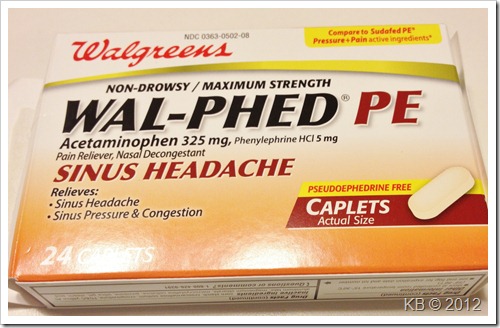 Walgreens has always been helpful when it comes to gluten-free medication and maintain a list of their brand medications that don't contain gluten.  I was pleased to see that the package is labeled like this: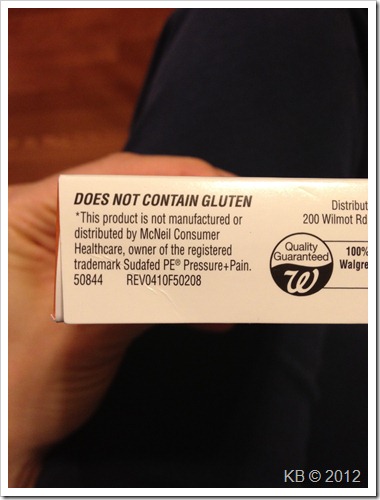 Tomorrow is also the 11th anniversary of that horrible day in America that no one will ever forget. I will never forget where I was when I first heard or how I felt that day and the days and the months following that day. The victims and their families will never be forgotten.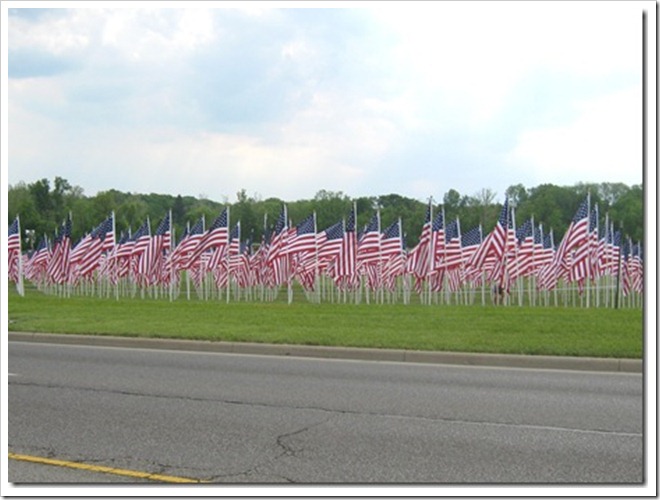 Monday – Italian grilled chicken fettuccine Alfredo, steamed broccoli and salad
Tuesday- Mexican pizzas, corn and salad
Wednesday- BBQ pulled pork sammies, baked potato, zucchini and salad
Thursday- Bourbon chicken, coconut baked brown rice, sugar snap peas and salad
Friday- Make your own pizza and salad
Saturday- Take-out
---
Week in Review
Weigh in: Would you take medication for Celiac Disease so you could eat gluten?
Udi's has new products set to debut
Lunch Box Spotlight: Kozy Shack Pudding
Back-to-School with Udi's Gluten-Free