It can be hard to stay motivated.  Motivation is necessary for many aspects of our daily lives from faithfully following the gluten-free diet to staying fit.  We are lucky to have some great resources right at our fingertips these days with our smartphones.  I have been experimenting with the Motorola Razr HD and will share some of the ways I stay motivated below.
The most obvious way the Razr HD can help motivate me to get moving is music.  Whether I am listening to my latest playlist creation, IHeartRadio or Pandora, music gets me moving!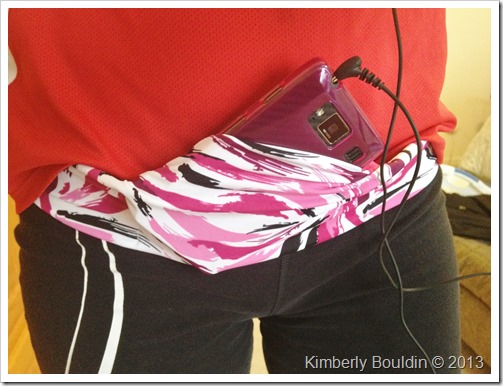 I have been known to play the 80s station on Pandora for my clients during their workouts.  Focusing on music, songs from the past or playing a little "Name That Tune" is a great way to make your workout pass quickly!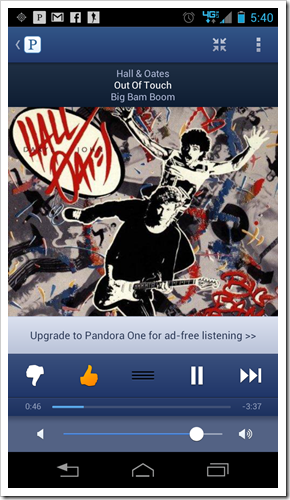 Just because I am a personal trainer doesn't mean I work out all day, every day.  I don't work out when I train my clients – my focus is on them.  Often times when it comes time for me to work out, I want a great workout without having to put much thought into it.  This is where fitness apps like Fitness Buddy come in handy.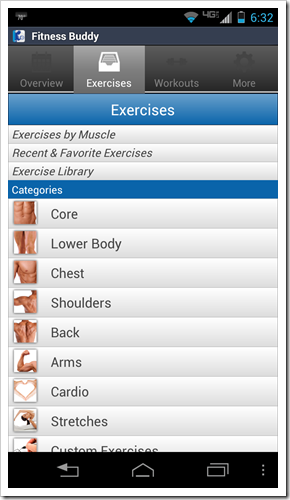 Fitness Buddy has built-in workouts or allows you to create your own from a bank of exercises.  The free version of this app has over 300 exercises, while the paid version has over 1700 exercises!  I tried the free version first, and quickly upgraded to the paid version.
There are also several accessories for the Razr HD to help you stay motivated.  One of the coolest accessories I have been eyeing is the Motorola SF600 Bluetooth® Stereo Headset.  I can't tell you how many times I have yanked the headphones out of my ears while working out or got tangled in the wires of my headphones.  I would love wireless headphones!  New accessories = more motivation!
*Disclosure: I am participating in the Verizon Health and Fitness Voices program and have been provided with a wireless device, FitBit One, Verizon Gift Card and six months of service in exchange for my honest opinions about the products.