Barbeque season is in full swing now as we celebrate the 4th of July today.  People across the country will be heating up their grills getting ready to throw on some burgers, chicken or veggie kabobs.  If you are looking for some quick and easy accompaniments to bring along to the cook out, consider Glutino's new Gluten-Free Pretzel Chips.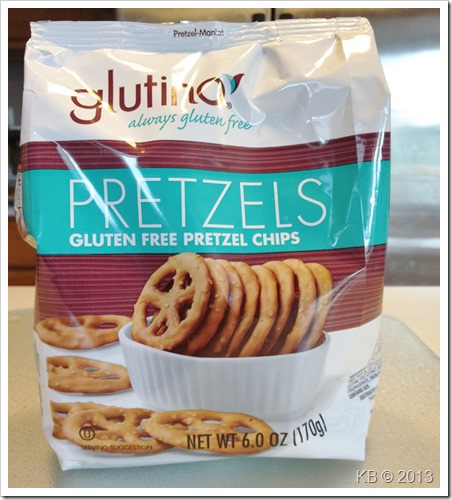 INGREDIENTS: CORN STARCH, POTATO STARCH, RICE FLOUR, SOLUBLE CORN FIBER, PALM OIL, SALT, CELLULOSE GUM, SUGAR, CELLULOSE POWDER, SOY LECITHIN, YEAST EXTRACT, SODIUM BICARBONATE, CITRIC ACID, SODIUM ACID PYROPHOSPHATE, ONION POWDER, GARLIC POWDER.
The new Pretzel Chips are great for dipping into salsa, guacamole or peanut butter!  They also serve as a vehicle for toppings such as hummus, cheese or smoked salmon.  I have a friend that makes these incredible goat cheese appetizers on crackers that would be out of this world on these chips!  Simply use spreadable goat cheese on each chip, then top with a drizzle of honey and a dash of crushed red pepper.  I promise you won't be disappointed!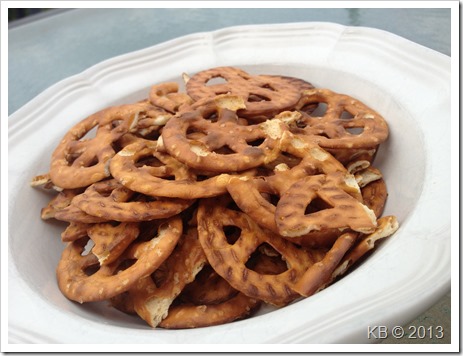 Glutino's Chocolate Chip Cookies are perfect for bringing along to the beach or pool for a snack.  Just toss in the cooler and go!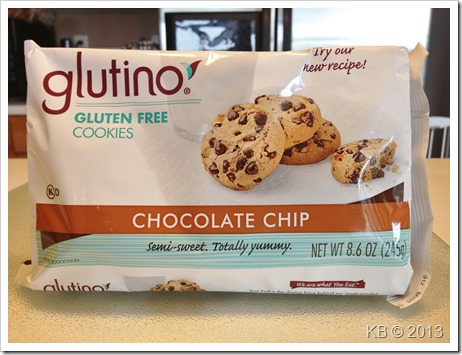 I love what the front of the package says, "Semi-sweet.  Totally yummy."  So true! 
INGREDIENTS: SEMI-SWEET CHOCOLATE CHIPS (SUGAR, CHOCOLATE LIQUOR, COCOA BUTTER, SOY LECITHIN, VANILLA), SUGAR, TAPIOCA FLOUR, RICE FLOUR, PALM OIL, CORN STARCH, WATER, TAPIOCA SYRUP, EGGS, MILLED FLAX SEED, MOLASSES, SALT, SODIUM BICARBONATE, NATURAL VANILLA FLAVOR, SOY LECITHIN, BAKING POWDER, XANTHAN GUM.
These cookies won't last long once they are opened.  Each cookie is full of chocolate chip goodness!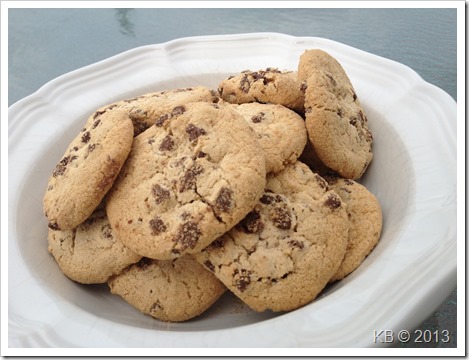 A great alternative to homemade cookies when you are short on time!  These are also a great option for family and friends to pick up if they are preparing the meal/desserts in a non-gluten-free kitchen.  Glutino products are found in most mainstream grocery stores across the US.
What are your plans for the 4th of July holiday? 
I am running a race in the morning and relaxing all day!
*The products mentioned in this blog post were sent to me free of charge as a part of the Very Important Gluten-Free Blogger Program.  The thoughts and opinions shared here are mine and have not been influenced by anyone or anything.