First, welcome to Hump Day and post #1500 on Gluten-Free is Life!  I would never have imagined when I started writing my blog 5 years ago that I would still be writing today.  Thank you for reading daily, weekly or whenever I get around to posting.
When I was growing up I always thought I would move out of Columbus, Ohio and move to someplace more exciting.  I am not sure where I thought that might be, just that I knew that place wouldn't be Columbus.  Well, here I am twenty-eight years after first moving to Columbus in 1985.  I did move to Dayton with my mom for a few months, but other than that, I've been here. You know what?  I can't think of any other place I would rather be.  Sure I complain about the cold, but I am sure I would complain about something wherever I was.
Columbus, the capital and largest city in Ohio, has a lot to offer:
In addition to all of those great things, Columbus has some pretty fantastic places to shop and eat gluten-free.  Sure, there are the typical chain stores and restaurants, but it is the local shops that really stand out.
One of those places is Bake Me Happy Gluten-Free Bakery.  On top of a super-cute name, the baked goods are first class.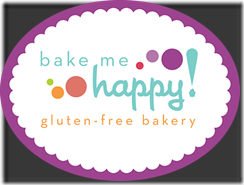 Bake me Happy offers a wide variety of gluten-free baked goods, including some that you may not have had since going gluten-free.
Twinkies <—Yes, I said "Twinkies"
Slow Burner Peanut Butter Cookies
Sea Salt Dark Chocolate Chip Cookies
Gigantic Oatmeal Crème Pies
Ham, Cheese & Chive Scones
Blueberry Goat Cheese Scones
Coconut Almond Mini Chocolate Chip Scones
Sugar Cream Pie
Chocolate Cream Pie
Sour Cream Apple Pie
Double Crusted Apple Pie
Cherry Pie
Pumpkin or Sweet Potato Pie
Pecan Pie
Strawberry Rhubarb Pie (Seasonal)
I had the opportunity a few weeks back to meet owner, Wendy Miller Pugh, tour the dedicated gluten-free kitchen and take home some samples.  I am very impressed with the facility and each and every product I tried.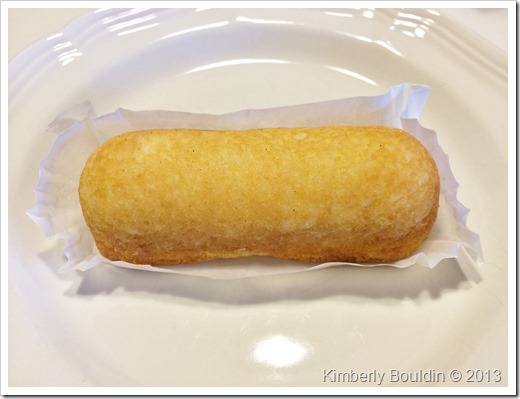 Amazing!!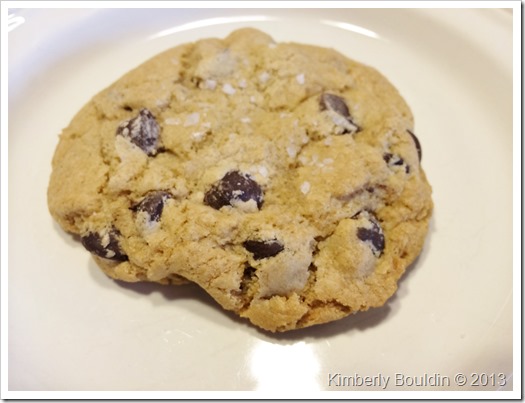 Decadent!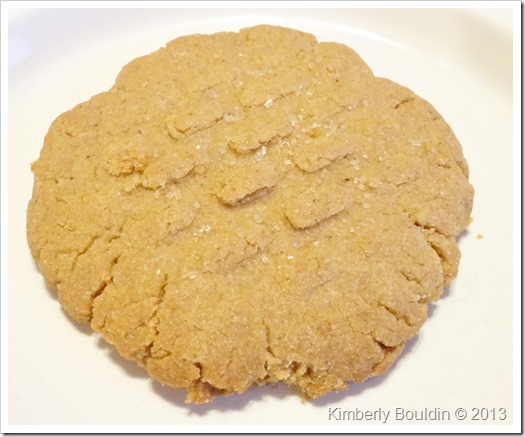 Sweet & Spicy!
Bake Me Happy products can be found in the following places in Columbus:
The Kitchen

(scones available at brunch on select Sundays)
They can also be picked up on Thursdays and Fridays at the Bake Me Happy kitchen location at 250 W. Dodridge St., Columbus, Ohio 43202 (and by special appointment).  Please allow 7 days notice for pie orders.  Email Bake Me Happy for more information.
If you live in the Columbus area or happen to be visiting, make sure to add Bake Me Happy to your "must try" list.  Wendy is just as sweet as her baked goods and I think you will quickly fall in love, just as I did.
*The products mentioned in this post were given to me free of charge for review purposes.  The thoughts and opinions shared here are mine and have not been influenced by anyone or anything.