If you used to shop at glutenfree.com for your Glutino products, they can now be purchased in the Glutino online store. The new store is stocked with your favorite Glutino products.  The products may cost a bit more online than they do in they grocery store, but remember, you are paying for convenience.  Sure I can run down to my local grocery store and probably find what I am looking for, but there are times when they are out of stock or aren't carrying a product that is newer to the line-up.  We are blessed to have so many gluten-free shopping options in Columbus.  I know that there are many that struggle to find the products they want, so maybe this will help simplify things for those people.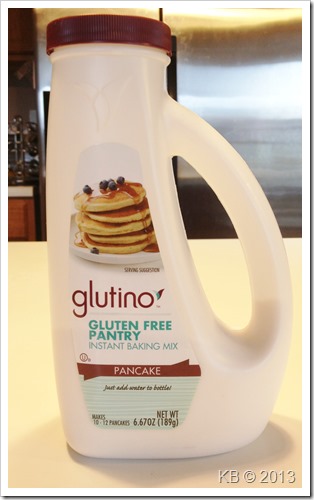 Some of our favorite gluten-free Glutino products include:
Glutino is offering 10% off your first order through 11:59 PM PT today. Orders over $59.00 will ship free. 
Simply fill your cart with the Glutino snacks, pastas, cereals, baking mixes, and desserts of your choice, and enter the offer code NEWSTORE at checkout to receive your discount.
What is your favorite Glutino product?  Do you shop online for your gluten-free specialty items?