About a month ago I received some coupons from Kerrygold to sample & review their cheeses and/or butters. I have used one of the coupons and am saving the other for when I hopefully find the butter somewhere in a local store. I purchased the Blarney Castle and the Aged Cheddar cheeses. They are both amazing. I love cheese, so that is pretty much a given. However, these both have wonderful rich & creamy tastes. I have used the cheddar to top salads, shredded, tacos & Mexican pizzas. I use the Blarney Castle mainly for sandwiches, melted on top of turkey or roasted chicken breast. It is an excellent melting cheese. Here is the cheese, before melting on my deli meat: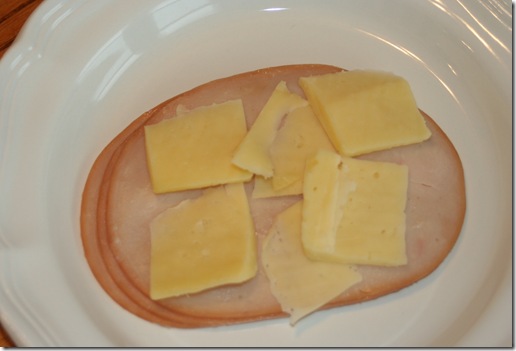 Here is the finished product on top of my Pamela's toasted Gluten-Free Bread, dotted with Frank's Red Hot! I had my sandwich along side a salad, Claussen pickle (my fav) and some Trader Joe's Popped Potato Chips (to be reviewed in the next day or 2).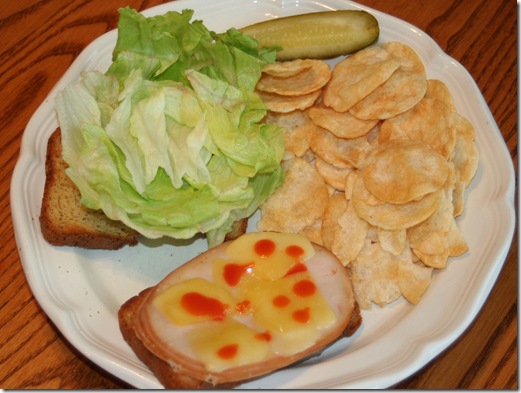 I would absolutely buy this cheese again. The cheddar is zingy! I love a good, sharp cheddar. Perfect for any occasion that would warrant eating cheese.