A couple of months ago I shared a list of all of the foods that I cannot eat. The list is lengthy, and while it is frustrating, I am trying to focus on the foods that I can eat. Since I run 4-5 days a week and lift weights 2-3 times a week, it is imperative that I am fueling properly before, during and after my workouts. It is also important that what I am using to fuel my body is not upsetting my stomach or gastrointestinal system. After a lot of trial and error, I have finally found a product that agrees with my body: Arbonne Protein Shake Mix. 
Arbonne Protein Shake Mix comes in two different flavors:
More about the Protein Shake Mix:
Provides 20 grams of vegan protein, plus more than 20 essential vitamins and minerals per serving, delivering a 100% amino acid score. Clinically tested and certified to have a low glycemic index, which has little effect on blood sugar levels and does not cause a spike in blood sugar.
The best thing about Arbonne products is they are gluten-free, vegan and kosher certified. I have had issues with so many different similar products on the market, but have had zero issues with this product. The taste is great, the texture is smooth, and the powder mixes well with water or almond milk in a protein shaker. I have also used the Protein Shake Mix in a smoothies and have fallen in love with this Pumpkin Smoothie. The Protein Shake Mix is sold in a 2 lb 15.6 oz package for $69.00. While that does sound like a lot, it is comparable to similar products on the market, but is sold in a larger, re-sealable bag.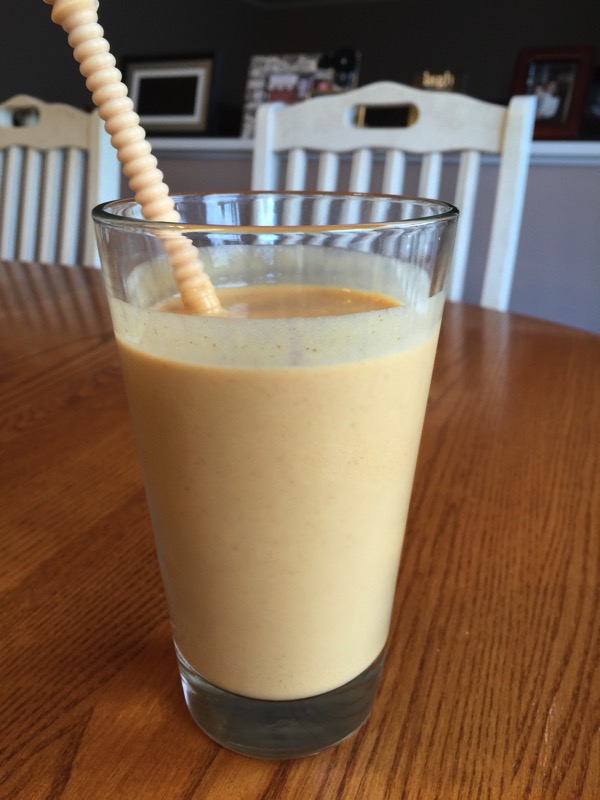 The Arbonne Protein Shake Mix is also sold in individual packets and Ready-to-Drink Shakes. 
In the spirit of full disclosure, while I do purchase the Arbonne products I reviewed in this post, I am now a consultant for Arbonne. I became a consultant just a little over two weeks ago because I believe strongly in their products. You will begin to see some posts in the future about different Arbonne products that I now use and why I use them. I am happy to answer any questions you many have. If you would like to order the Protein Shake Mix, or any other Arbonne product, you can do so by contacting me through the "Get in Touch" button on this page or by ordering through the links posted throughout this post. 
===> Order Arbonne Protein Shake Mix Vanilla
===> Order Arbonne Protein Shake Mix Chocolate