Wouldn't you love to have chocolate everyday for breakfast & have it be "O.K."?!  I know that I would.  Most things chocolate are gluten-free, right?   I can think of several instances where I consider it okay to have chocolate for breakfast and we all know that whatever I say goes, right?

Example #1:
Dark Chocolate Dreams Peanut Butter aka breakfast crack
Example #2:
Raw Cacao Nibs topping my Dark Chocolate Dreams or almond butter & fruit spread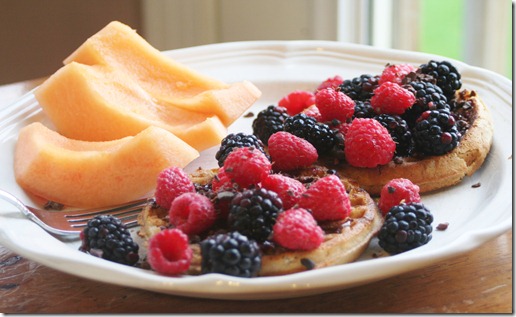 Example #3:
Dark Chocolate Hershey's Kiss in a hot cup of coffee.  Brilliant, right?  I got this idea from a local newscaster on our morning news, Amy Lutz.  She tweeted about putting a chocolate egg in her coffee and I thought it was a fantastic idea!  I didn't have any chocolate eggs, but I did have some DCHK.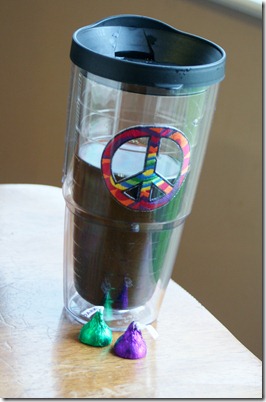 Now, talk about a way to start out a Monday morning, right?  Not sure that combining all three options at once is a healthy choice unless you are really needing a chocolate fix. 

Sometimes a girl just needs her chocolate.  Welcome to Monday!
---
Don't forget to enter my giveaway to
win a copy of Amy Green's Simply Sugar & Gluten-Free cookbook
! The contest ends tonight at midnight!
---
Want to ask gluten-free guru, Danna Korn some questions about the gluten-free diet and/or Celiac Disease? 
Click here
and submit your questions!  I'll take questions for Danna up until midnight!