Last week was stressful.  There was a lot of this: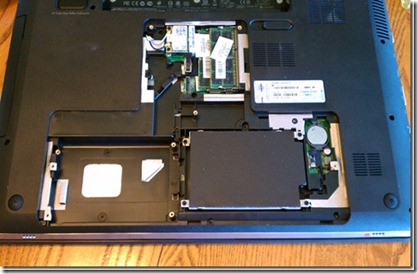 Which required a lot of this: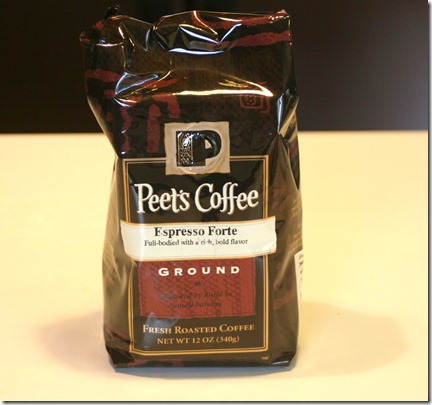 I am a tad obsessed with Peet's lately, especially the Espresso Forte – SO GOOD!! 
Needless to say, I wanted to rip my hair out by Wednesday.  All is repaired now, though I am still adjusting my settings.
Tonight neither Aaron or I want to cook dinner.  LOL!  So it looks like it is California Pizza Kitchen takeout for us!  The new gluten-free pizza is pretty amazing and hard to resist since it is about 10 minutes from our house.
Monday – Grilled chicken, sweet potato puffs, green beans & salad
Tuesday – Burritos, refried black beans, corn & salad
Wednesday – Breakfast for dinner
Thursday – Bison burgers, carrot fries and salad
Friday – MYOP and salad
Saturday – company, so perhaps a BBQ
I hope that this week goes a little smoother in regards to technology, as I am trying to cut back on the wine & such, as I talked about in my "Training" post.  Hannah gets her cast off Wednesday and can't wait!  I am excited for her and hope that she isn't too stiff. 
Have a great week! Make sure to check back tomorrow, Tuesday, for an exciting giveaway!  :)