Now, the moment you have all been waiting for….the person who won the Katz Giveaway.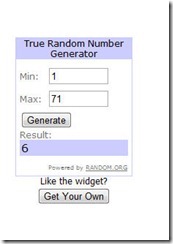 CONGRATS to:
Tracy· 5 days ago

Already like you on Facebook Kim! I would love a great hamburger bun. Missing them at summer cook outs.
Please shoot me an email at kim@glutenfreeislife.com
Thanks to all who entered!  I'll be having some more fun giveaways very soon!!!
Kim