Welcome to 'Back-to-School' mania!  Now is the time to stock up on all of your favorite gluten-free products.  Gluten Freely is running a three day sale that begins today with 30% off and goes through August 4th.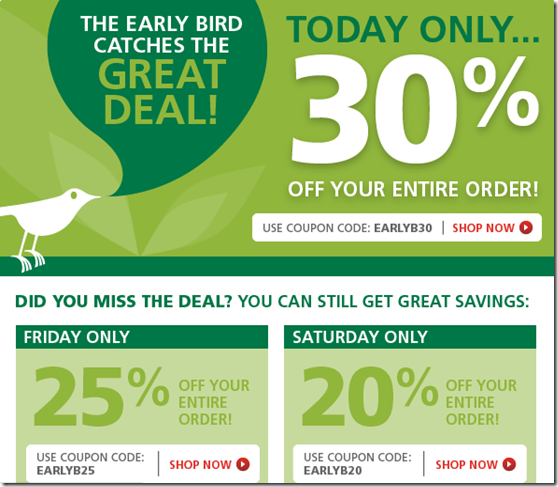 (source)
The discount is taken off of your entire order when you enter the code at checkout.  Additionally, some items are already on sale, so this makes for an even better deal! 
Gluten Freely is always adding new products to the offerings.  Some of those new products include:
Gluten Freely offers free shipping on orders over $75.00. 
Have you ordered from Gluten Freely before?  I have had nothing but great, speedy service each time I have placed orders.  What are some gluten-free products you like to stock up on?