Welcome to another week!  Hope you all had a good week.  The temperatures has been simply amazing here for the past few days making for wonderful running and sleeping weather.  It is astonishing how much better one's body functions in lower humidity!  Fall is definitely in the air, which we all know means pumpkin.  I have mentioned a few things pumpkin in the past couple of weeks, but I think it is high time to start fall baking.  Some of my favorite pumpkin recipes include:
Glazed Chocolate Pumpkin Bundt Cake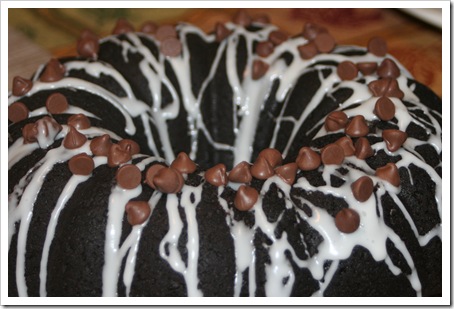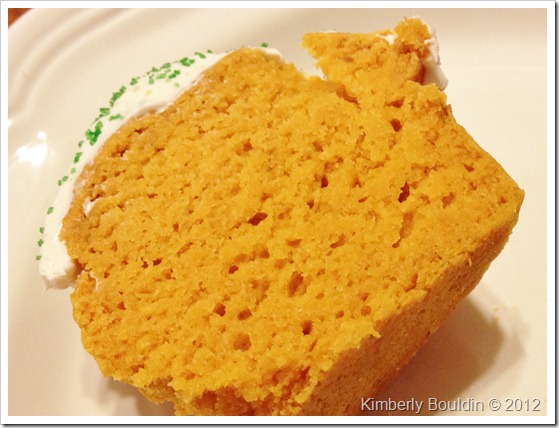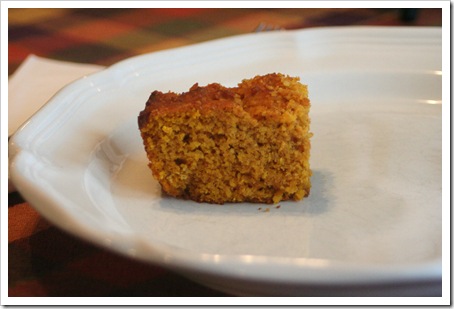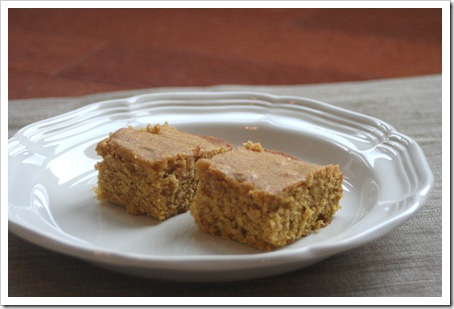 ---
I don't know about you, but after all of that, I don't really want dinner food this week, I want a bunch of pumpkin goodies!
Monday – Eggplant Parmesan with brown rice pasta and salad

Tuesday – Easy Enchilada Bake, corn and salad

Wednesday – Battered Chicken Fingers, steak fries, steamed broccoli and salad

Thursday – Perfect Herbed Pork Tenderloin, mashed potatoes, steamed green beans and salad

Friday – Make your own pizza and salad

Saturday- Take-out or Breakfast for Dinner
---
Week in Review:
Kinnikinnick brings back Pumpkin Spice Donuts
Jules Gluten Free introduces Pancake & Waffle Mix
Gluten-Free Girl Scout Cookie Pilot Program
Venice Bakery hosts "London 2012 After Party" – RSVP by October 1, 2012
Gimbal's introduces "Harvest Mix" jelly beans <—- You had to know that I , of all people, would find these, right?
Have a fantastic week!