Rudi's Gluten Free recently launched a contest to help find "Soft & Fluffy", which is exactly what has been missing from gluten-free bread.  Are you interested in helping find "Soft & Fluffy"?  If so, read on.
There is a $1,000 reward sweepstakes taking place right now!  A successful detective needs the proper gear to help them find what it is they are looking for, right?  Rudi's Gluten-Free has offered to give one of my lucky readers a giveaway package, worth $100, full of tools to help find "Soft & Fluffy".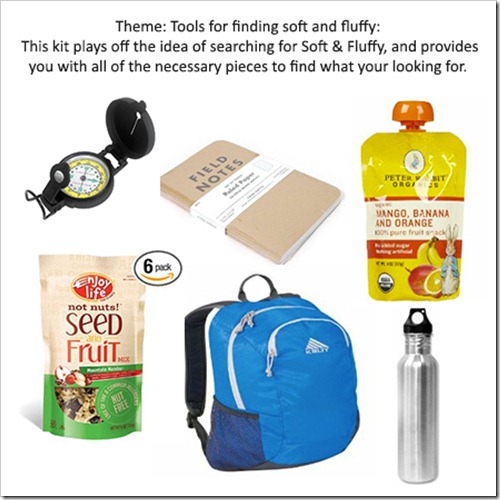 Items in the giveaway package:
Enjoy Life Trail Mix
Peter Rabbit Organic Fruit Snack
Kelty Backpack
Stainless Steel Water Bottle
Compass
Field Notebook
All you have to do to enter to win is complete the tasks in the Rafflecopter box below.   a Rafflecopter giveaway

*This giveaway is being sponsored by Rudi's Gluten-Free, meaning they are supplying the items in the giveaway package.
Don't forget to head over to the Rudi's Gluten-Free Facebook page to enter to win the grand prize!