Everyone seems to dread Mondays.  It's back to work or school and the hectic schedules that keep us on our toes.  My Monday morning started at 5:00 AM, when I got up for a 4 mile run.  I ran errands until 1:00 PM, but I found some pretty rockin' deals to make my Monday pretty special.
Kroger stop for Larabar ALT.  A friend let me know they were on sale for $4.99/box of 5, but that priced dropped to $3.99/box if you bought 5 boxes.  Twist my arm!  My Kroger only had the Lemon Pound Cake and Peanut Butter Cookie varieties on the shelves, so I am not sure if they carry the Cinnamon Apple Crisp and Pumpkin Pie versions in other Kroger stores or not.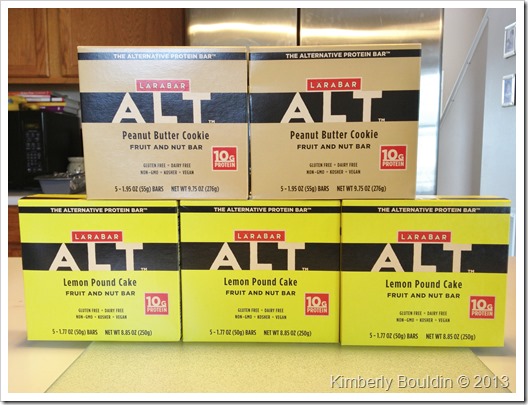 25 bars for $.80/bar = WIN!
---
I also stopped by Trader Joe's to see if I could get lucky and catch them with my favorite almond butter in stock.  No such luck with that, but I did find this new gluten-free beer: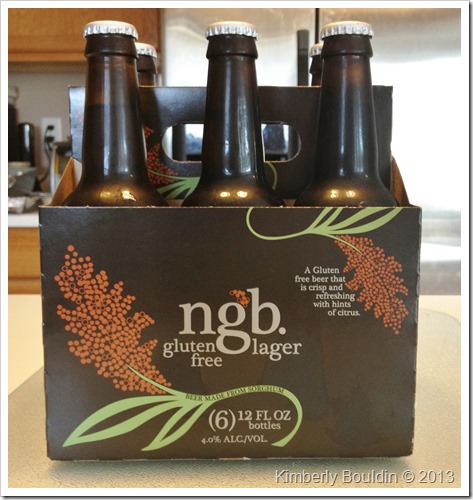 I can't wait to try one later tonight when I get home from the studio.  Keep your eye out for my review.  Trader Joe's also had this sign out front: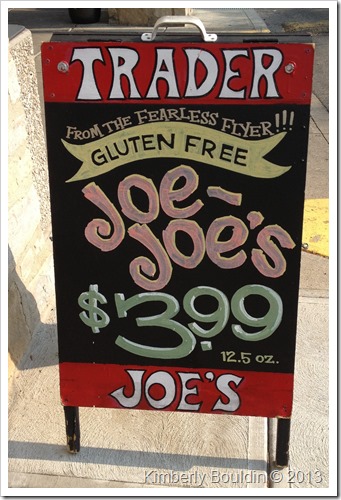 You know I bought some. 
---
BJ's Brewhouse
is offering a great deal right now…don't miss out this!  Great way to relax after a long day if you don't feel like cooking.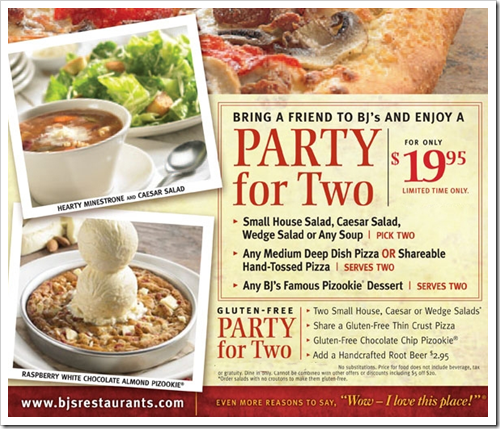 How was your Monday?  Good, bad?  Want a do over?  Tell me all about it.