All good things must come to and end, right?  My time as a Verizon Health & Fitness Voices blogger/participant is coming to an end next week.  I thought today would be a good time to recap the devices I have been able to try out.
It was just about 6 months ago when I received my first package from Verizon Health & Fitness Voices.  I quickly fell in love with the FitBit One and Motorola Droid Razr HD.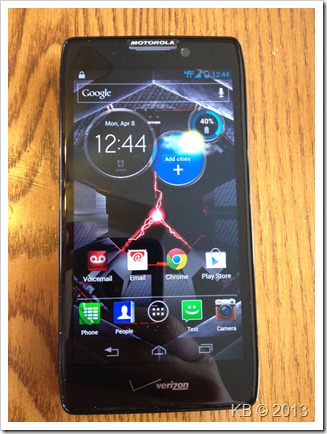 Hello, Droid!  The Razr HD (my personal favorite device) became my go-to source for music playlists (Pandora) while training my clients at the studio.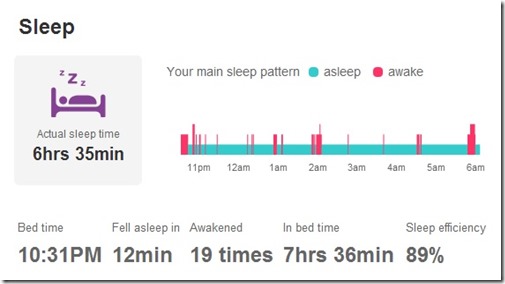 The FitBit One helped me track my activity, day and night.  I learned that I was waking up an awful lot, but still getting plenty of sleep overall. Pretty cool stuff!  I even talked several family members and friends into getting a FitBit One! 
In August I received a second device from Verizon Health & Fitness Voices…a Samsung Galaxy Tab 2 10.1.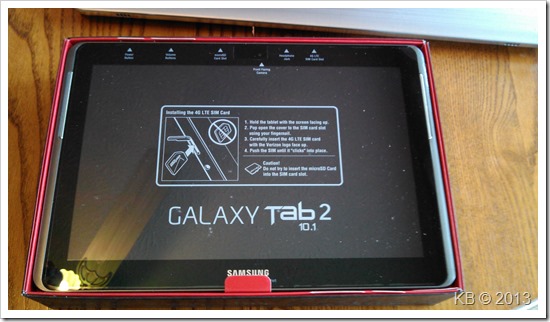 The Galaxy Tab 2 has some pretty cool features, including 4G service, awesome graphics, Pinterest (gluten-free recipe pinning!) and an app to control your TV/Cable box!  It wasn't long before Hannah commandeered this tablet to watch Netflix or play Minion Rush. 
*Disclosure: I am participating in the Verizon Health and Fitness Voices program and have been provided with a wireless device, FitBit One, Verizon Gift Card, Samsung Galaxy 2 10.1 and six months of service in exchange for my honest opinions about the products.