A few weeks ago a friend of mine shared a recipe on Facebook that caught my eye. The recipe was for Ree Drummond's Strawberry Oatmeal Bars. If you don't know who Ree Drummond is, check out her blog called The Pioneer Woman. Her recipes are showcased with step-by-step photos that will leave drool on your keyboard – seriously! Obviously I couldn't make the recipe as written because it wasn't gluten or dairy-free, but I could modify it so that we could enjoy our own little piece of heaven. 
Surprisingly I had everything I needed on hand. Here are some of the substitutions I made and the recipe with the changes I made will follow.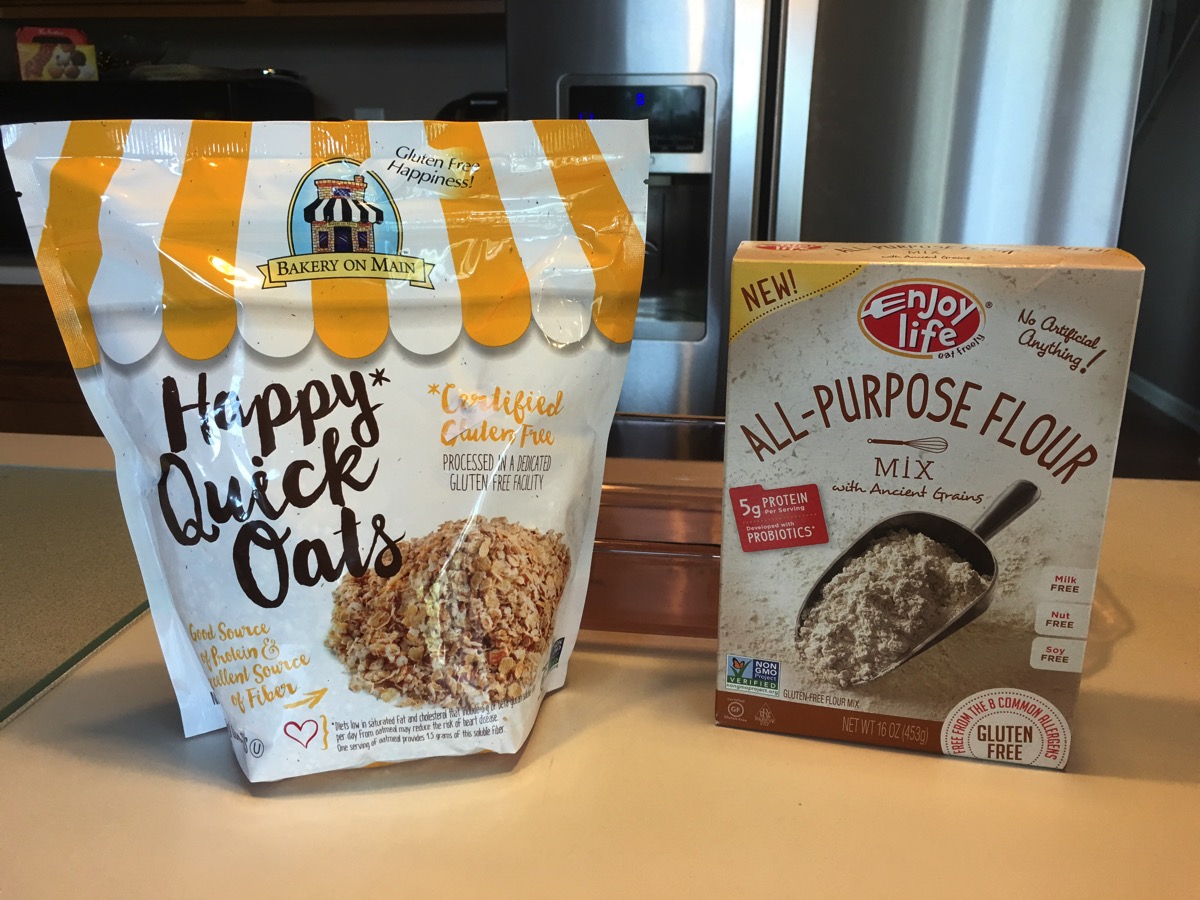 Bakery on Main Happy Quick Oats & Enjoy Life All-Purpose Flour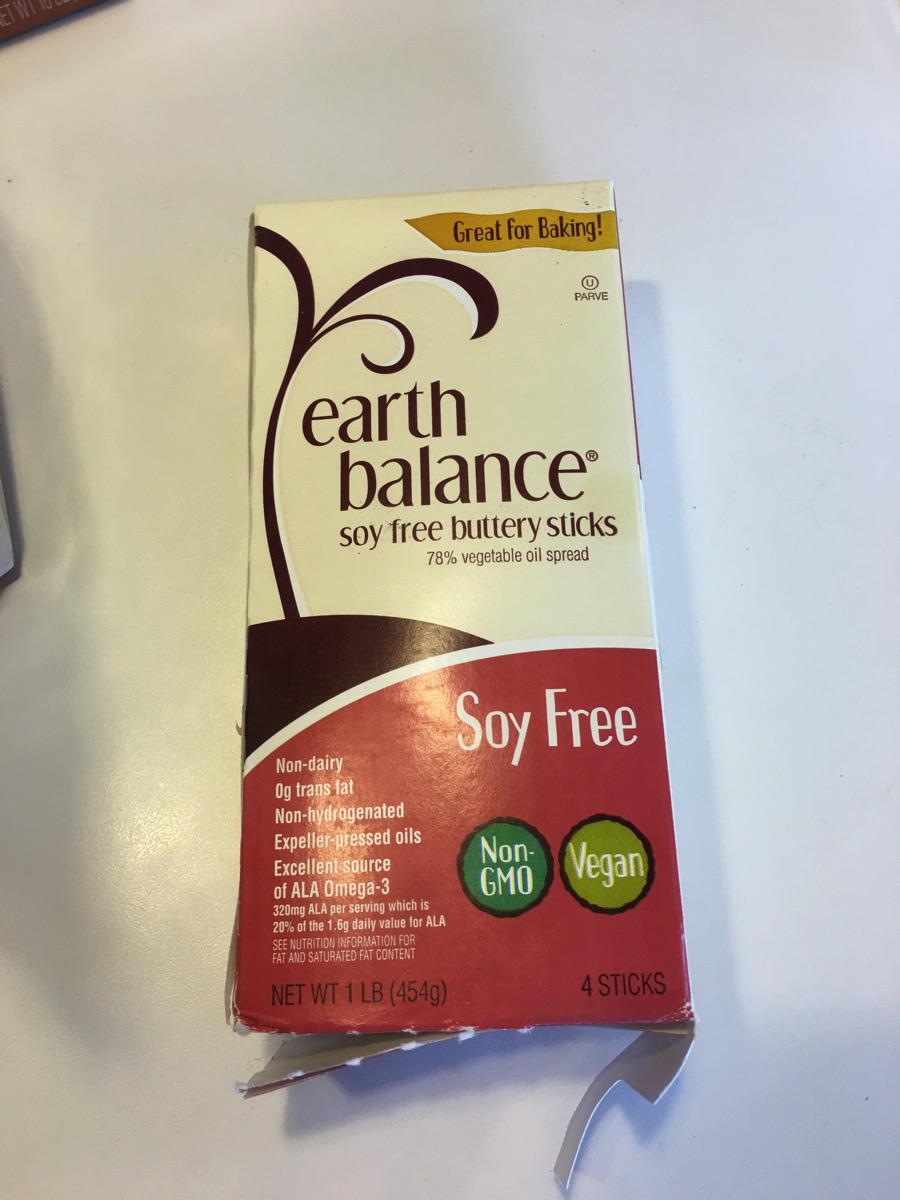 Earth Balance Soy-Free Buttery Sticks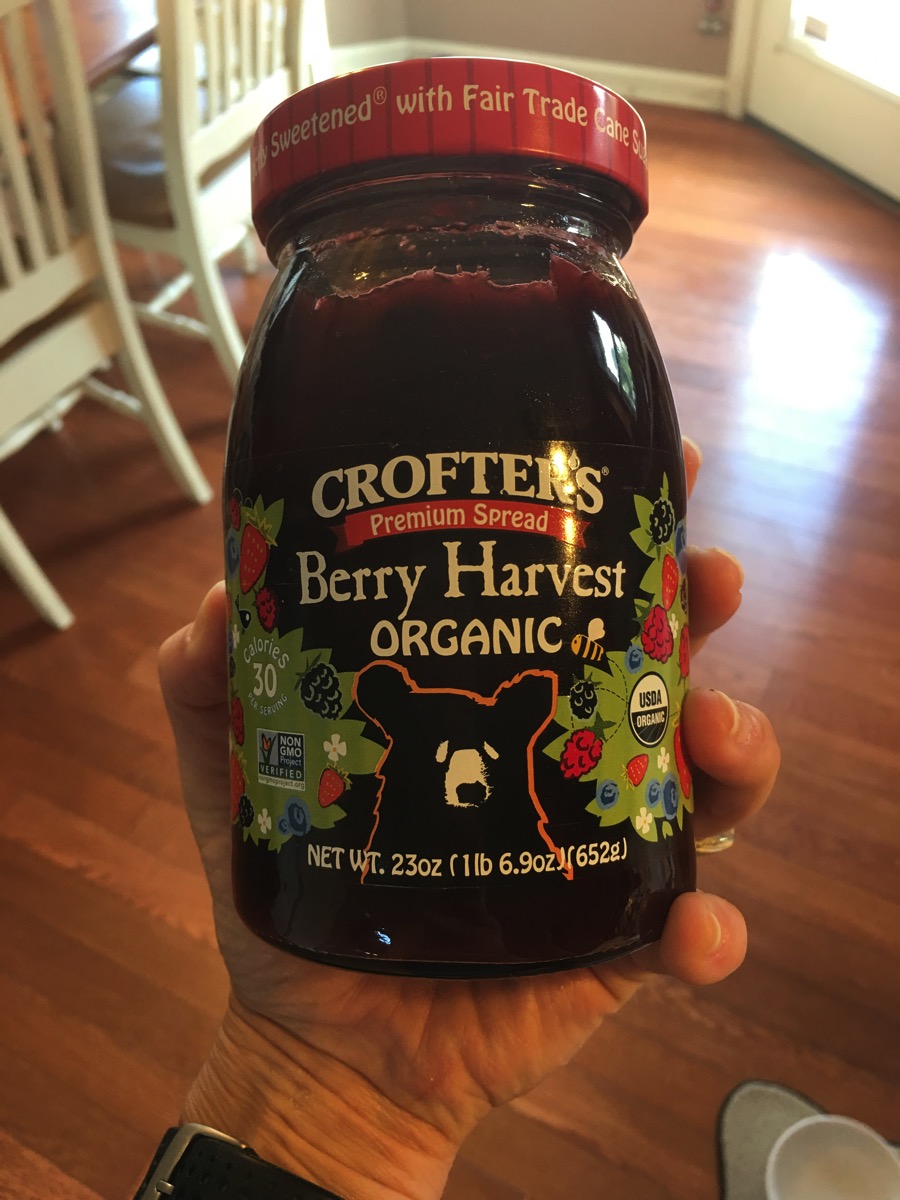 Crofter's Berry Harvest Organic Premium Fruit Spread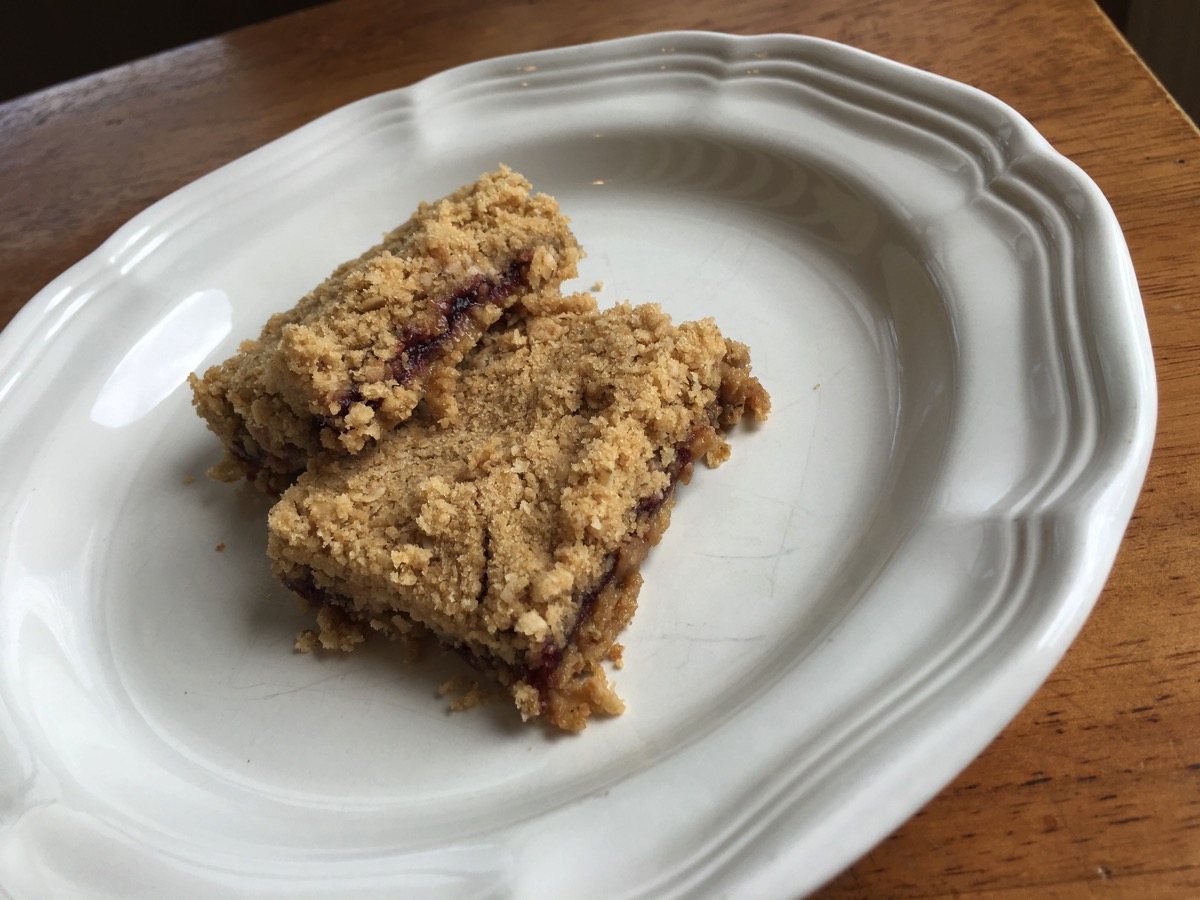 The finished bars. Holy guacamole were these good! Not only were they amazing when they were still warm, but once chilled in the refrigerator, which is where I stored them. Jon ate these for breakfast every day until they were gone. He loved them and asked that I make them again really soon!
Gluten-Free, Dairy-Free Berry Oatmeal Bars
*Modified from the original recipe courtesy of The Pioneer Woman – Strawberry Oatmeal Bars
1 3/4 sticks cold Earth Balance Soy Free Buttery Sticks
1 1/2 cups Enjoy Life All-Purpose Flour
1 1/2 Bakery on Main Happy Quick Oats
1 cup packed brown sugar
1 teaspoon baking powder
1/4 teaspoon salt
10-12 ounces Crofter's Berry Harvest Organic Premium Fruit Spread
1. Preheat oven to 350 degrees. Spray a 9 x 13 or 8 x 10 baking dish with cooking spray. 
2. Mix together dry ingredients.
3. Cut in the Earth Balance with a pastry cutter until the mixture resembles coarse sand.
4. Sprinkle half of the mixture into the pan and press down lightly to pack it down.
5. Spoon the Crofter's spread over the mixture and use a spoon or butter knife to spread evenly.
6. Sprinkle the other half of the mixture evenly over the top and press down lightly. 
7. Bake until the top is light golden brown. This took me about 40-45 minutes, but I started checking it at 35 minutes. Remove from the oven and let cool in the pan. Once cool, slice into squares and enjoy!
Have a great day! 
~ Kim