Phew, what a week!  I am DONE with studying and can relax and enjoy the upcoming summer with the kids!  I am excited to focus on writing, hanging at the pool, baking and practicing my new personal trainer techniques on some guinea pig friends.  This past week included this: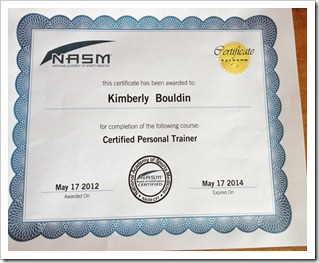 and a little too much of this: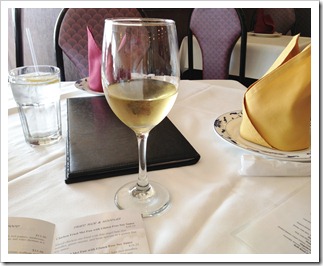 Now it is time to detox and breathe. 
---
Sunday – Rotisserie chicken, baked potatoes, broccoli and salad
Monday – Bison burgers, sweet potato puffs and salad
Tuesday – Easy enchilada bake, corn and salad
Wednesday – Taking mother-in-law out for her birthday dinner
Thursday – Lasagna and salad
Friday – Make your own pizza and salad
Saturday – BBQ grilled chicken, coconut baked brown rice, roasted asparagus and salad
---
Did you win the
Michelob Light Giveaway
? 
Enter to win Kinnikinnick's summer grilling giveaway!
Panda House at Polaris is my new love!
Larabar introduces new flavors for summer
Review: Bella Monica gluten-free pizza
Jules Gluten Free introduces a unique new cake mix
Review: Cape Cod feta & rosemary chips
Rudi's gluten-free tortillas – you must check these out!
---
Are you on Pinterest?  If so, make sure to
follow me
!